Swiss Ski & Snowboard School Saas
The Swiss Ski & Snowboard School Saas is exactly the right partner for snow sports. No matter if you are looking for a ski instructor for your children or a snowshoe guide who will lead you up to the Mattlishorn. The winter sports directors of the snow sports school are happy to help you with advice and assistance. We would be pleased to organise a personal guide for you directly. Inquiries are accepted via 081 300 30 70, or via info@heuberge.ch.
E-Mail: contact@sss-saas.ch

Prättigau Tourism is our competent partner when it comes to information about Prättigau. Prättigau Tourism informs daily about news, events and various activities in Prättigau and the region around Fideris.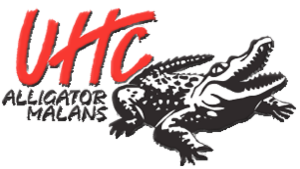 We are proud to be the main sponsor of the UHC Alligator Malan's junior division of mass sports since the 2012/2013 season. In order for successes such as the Swiss vice-champion title 2016/2017 of the 1st team of Alligator to be possible, good young talent is needed. To make this possible we are willing to contribute our part. The fact that the young talent work pays off is also shown, for example, by the good results, such as the Vice Swiss Champion title 2016/2017 of the U21 team or the 3rd place of the U18 team in the 2016/2017 season.
Links: Alligator Malans, Alligator Kids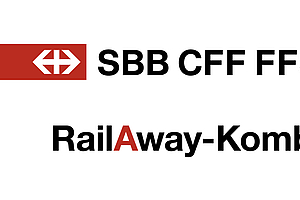 Combined offer with public transport discount
SBB RailAway combined offer.
Anyone travelling to Fideris by public transport benefits from a discount on bikeboarding. The RailAway Combi Offer is available at all staffed ticket counters, from Rail Service and on 0848 44 66 88 (CHF 0.08/min.) or online at sbb.ch/bikeboarden.