Enjoy the seclusion and closeness to nature of the Heuberge and experience adventure!
There is something for everyone in our summer activities, from hiking, dog training and model flying to spectacular descents on our bikeboards. And if you've had enough of action, you can relax at one of our nearby lakes or enjoy culinary delights in our Restaurant Arflina.
Bikeboarden
12-kilometer descent on our racy bikeboards with magnificent views
Wandern
The green hills of the area attract with promising hiking tours and a full dose of nature
Model Flying
Model flying groups are most welcome here!
Beautiful to fall in love with
Our houses and the surroundings of the Heuberge are ideal for weddings, as well as birthdays, company events and other larger events. 
With us you can celebrate with high altitude rush and fantastic views. More about this in the next section.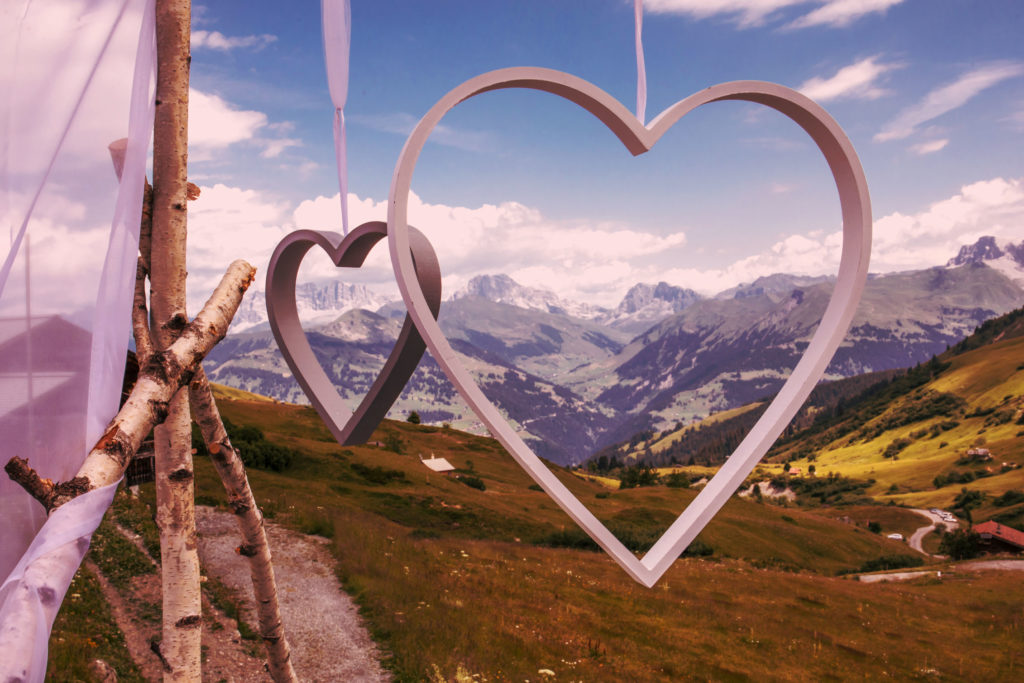 Wedding, birthday, christening, company event – we would be happy to put together your own personal Heuberge experience. 
Because no matter what the occasion, the celebration should be unforgettable.
In the Heubergen we are happy to welcome all guests, whether big or small, two-legged, three-legged or four-legged, especially hungry or especially inspired. We are open to unusual visits and are happy to provide information on special needs.
Dogs
Dogs are welcome guests with us. In the Heubergens, even four-legged friends can enjoy their holiday to the full.
Pets
Other pets may also enjoy their holidays in the Heubergens with their masters and mistresses and do not have to stay at home alone.
Families
Whether large or small, we have something for everyone. In summer, our rabbit paradise is set up in front of the restaurant, as well as a playground and trampoline.
E-Biker
We have the highest charging station for e-bikers at 2000 meters above sea level!
Innovators
Innovators and inventors are welcome guests. Heuberge is breaking new ground and would like to take the transformation to a TECO resort.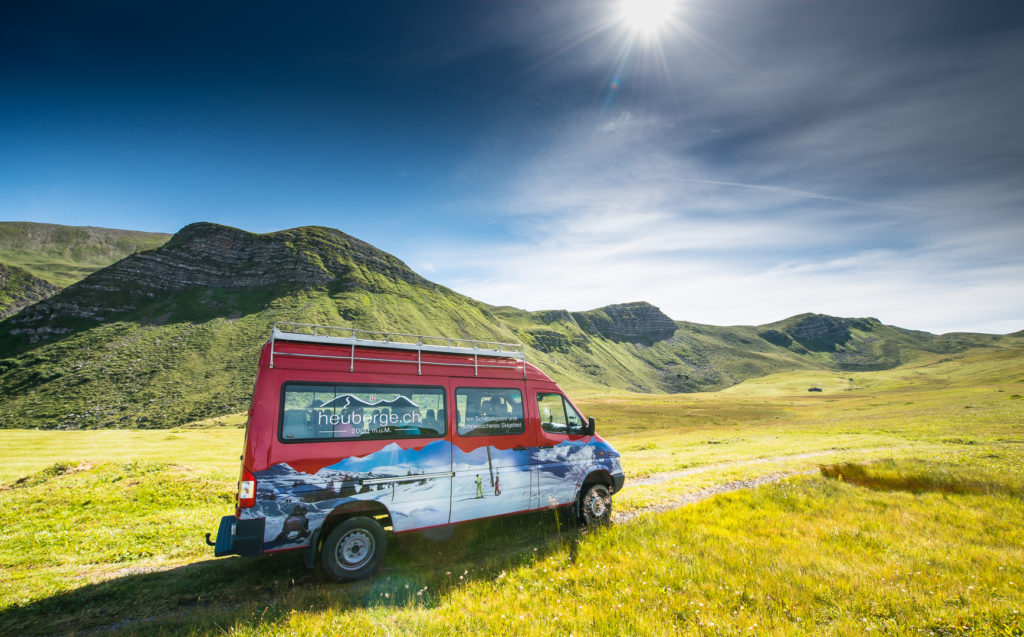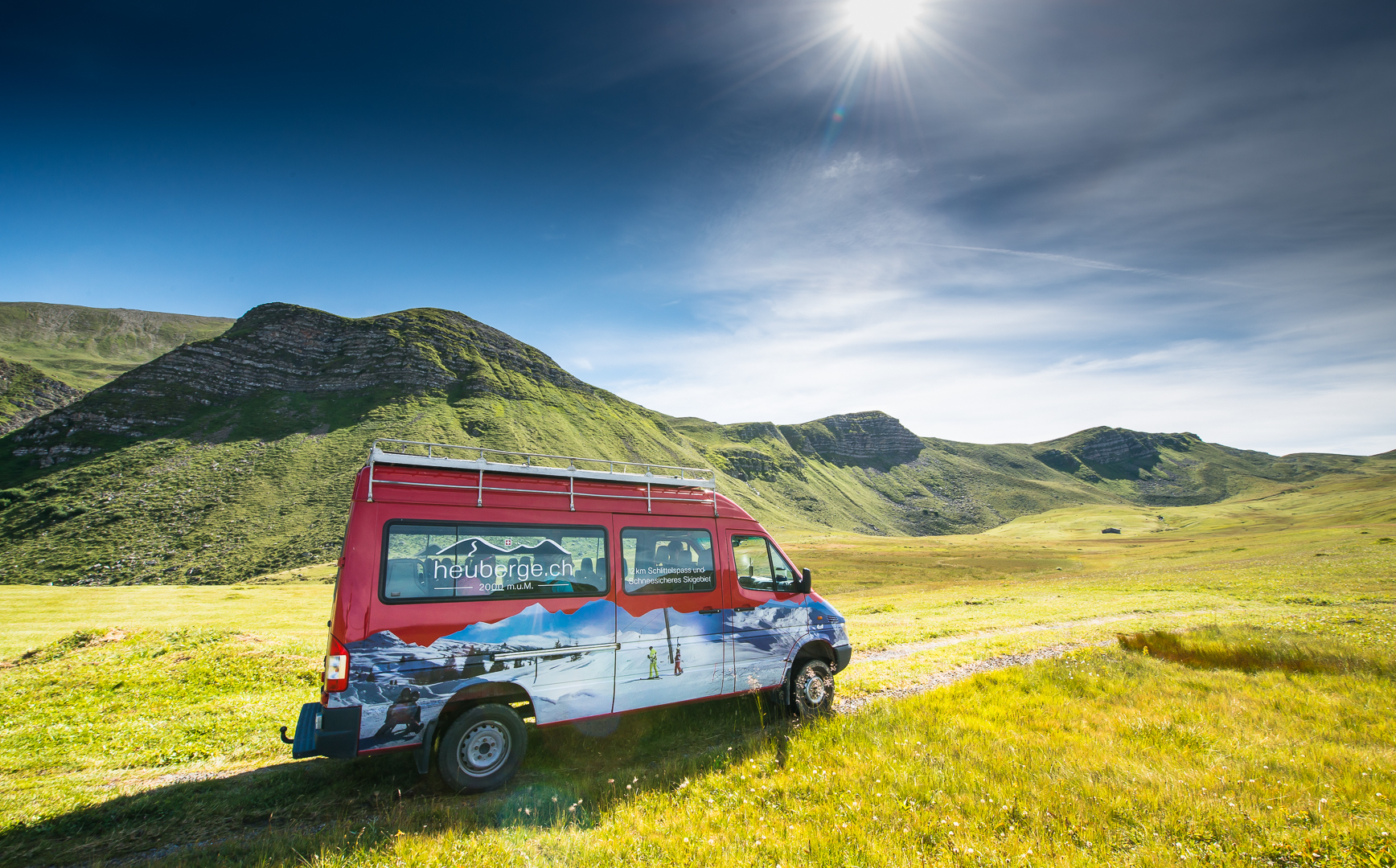 Those who do not want to walk here have several options:
In summer, the winding Heubergstrasse is also passable with your own car. A driving permit is required for this.
Our buses run regularly on Saturdays and Sundays in the summer, and during the week on advance booking for groups of 6 or more people.
Further information under the following link:
The beautiful surroundings of the Heuberge are a paradise for nature lovers. A good and harmonious connection to nature is very important to us. 
After all, the privilege of being able to experience this natural beauty so closely also means acting responsibly and keeping an eye on the other creatures with whom we share our living space. 
Panorama
Beautiful views of the Heubergens are guaranteed.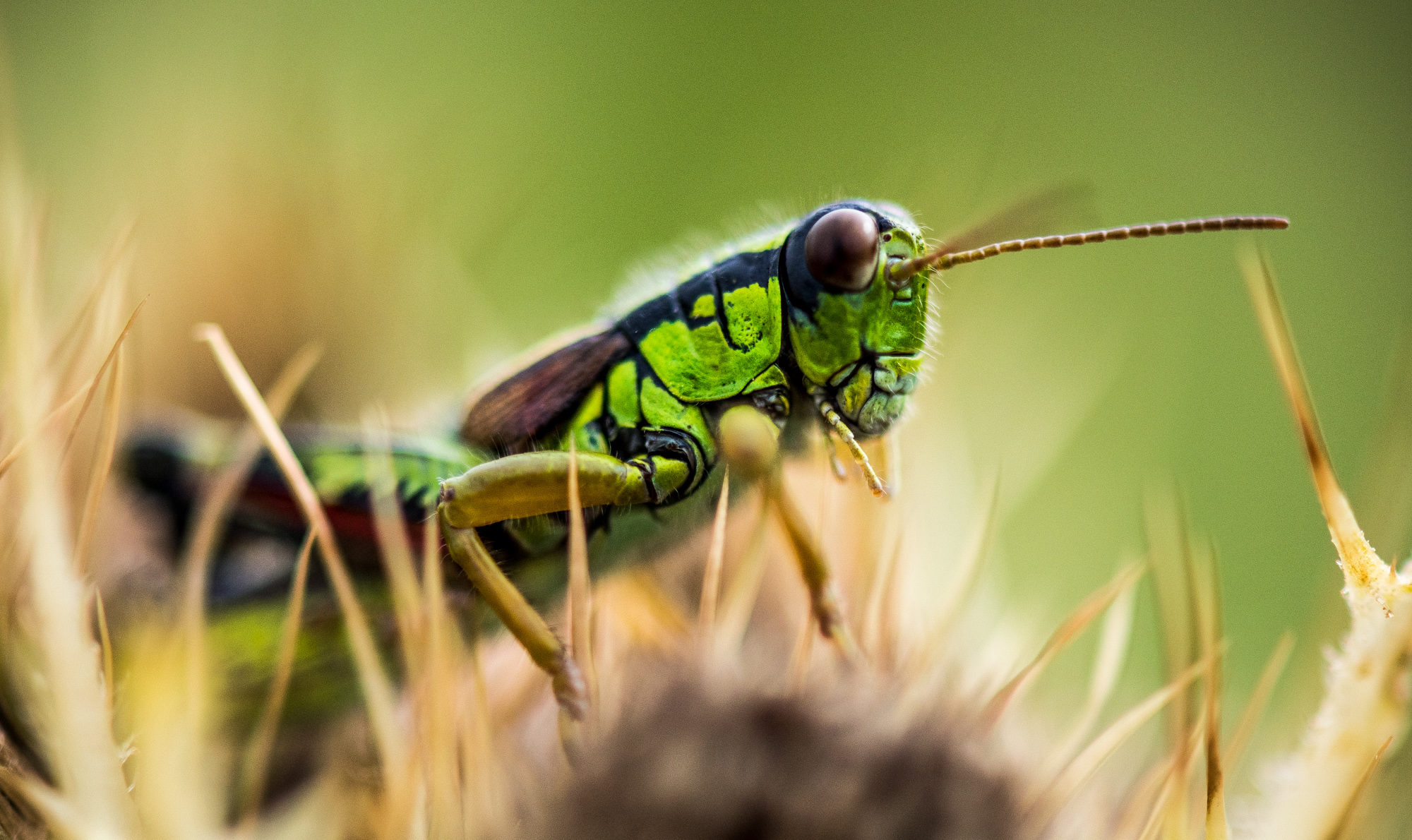 Nature Friendly
The harmony with the surrounding nature is our priority.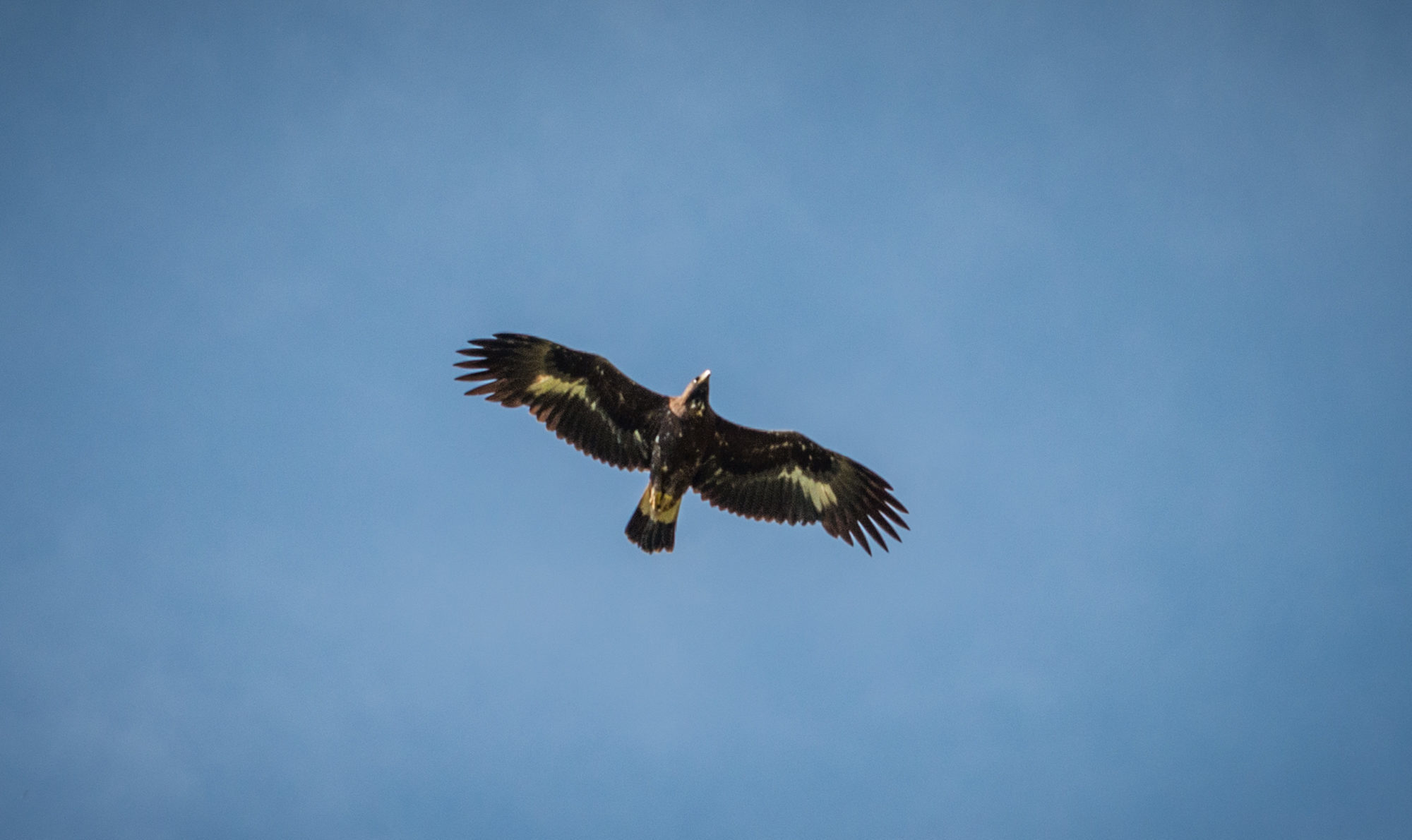 Wildlife
Our neighbours are ermine, marmot and hunting bird.