Our winter season starts on 22 December 2023 and lasts until 17 March 2024.

We look forward to your visit!
Snow fun is waiting in the Heuberge at every corner! Here every adventurous visitor gets his money's worth. The complete overview of all winter activities can be found under the following link:
Particularly recommendable and an absolute winter favourite in the Heuberge since time immemorial (since the start?): the classically delicious and extremely cosy fondue fun!
You will find an overview of other winter offers in the next section
At 2000 meters above sea level, winter holidays will be a special kind of fun, in cosy mountain houses, with great gastronomy and snow sports deluxe. We offer the following special offers to our snow enthusiastic guests.
Full moon sledging
Especially dreamy at full moon: night sledging
Snow cats
Experience this massive machine as a copilot
Group excursion
Especially suitable for groups - our bars invite you to stay and enjoy
All you can do
How much snow fun is possible in one day? The best way to find out is with the "All you can do" ticket
Adventure package
Particularly versatile and also a perfect gift
New Year's Eve
At our New Year's Eve event also party animals find what their hearts desire
To ensure that the snow remains fun during all these exciting activities, please exercise caution and circumspection and read our safety instructions on avalanche danger and behaviour in an emergency:
In the Heuberge we attach great importance to a good connection to nature.
But having the privilege of experiencing the beauty of nature so closely also means acting responsibly and keeping an eye on the other creatures with whom we share our habitat.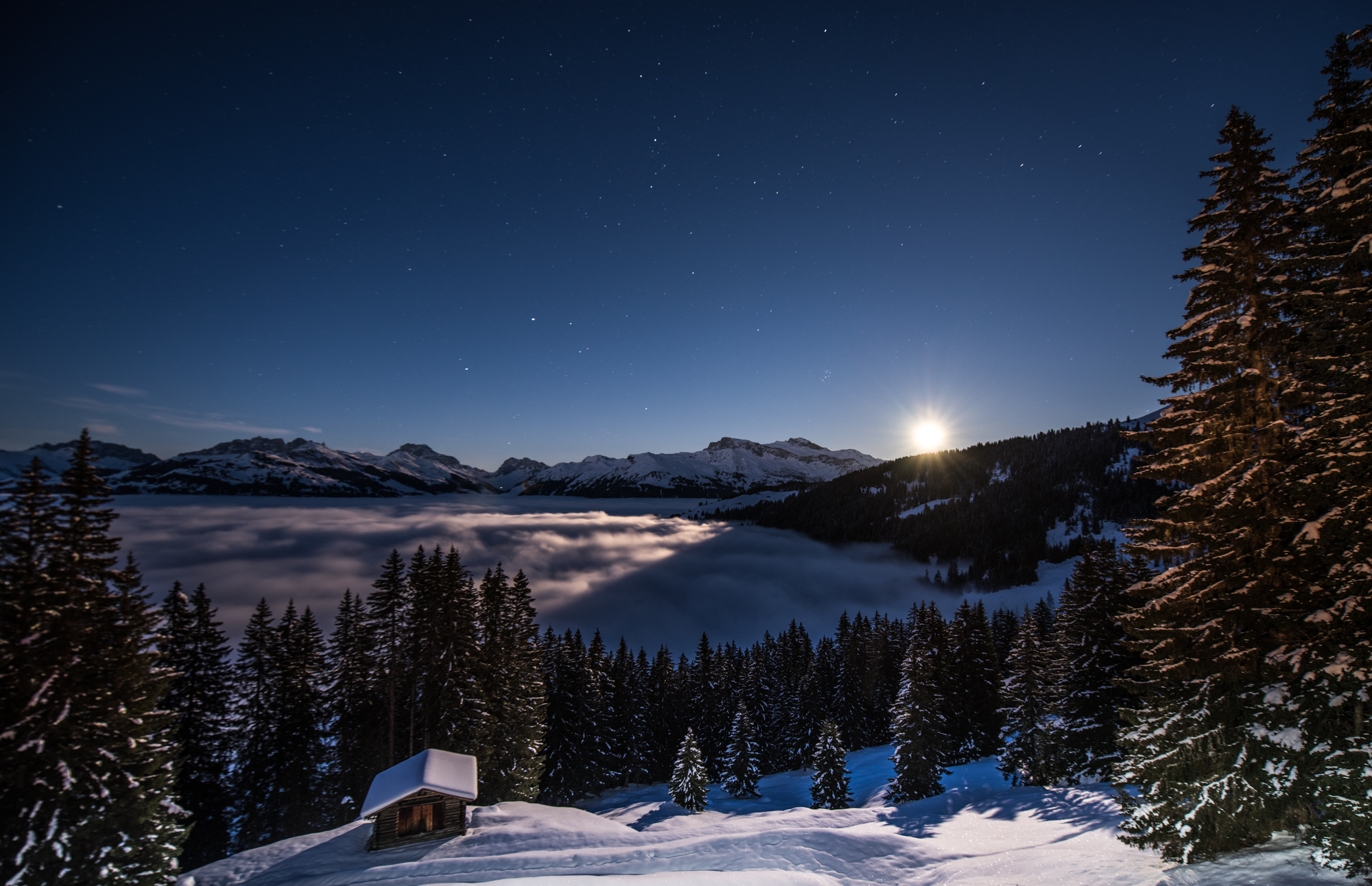 Panorama
Enjoy wonderful winter views in the Heuberge mountains.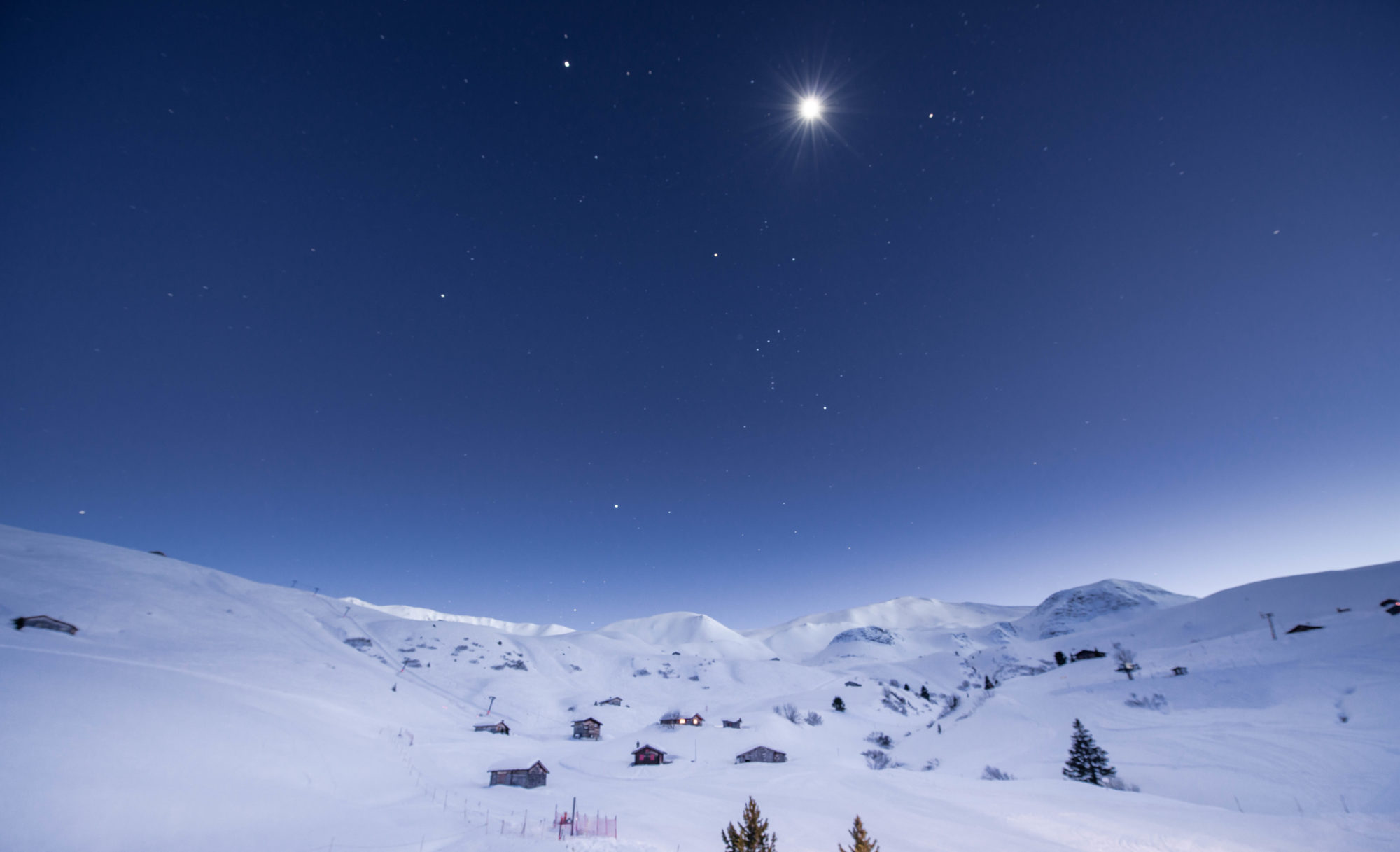 Nature Friendly
The harmony with the surrounding nature is our priority.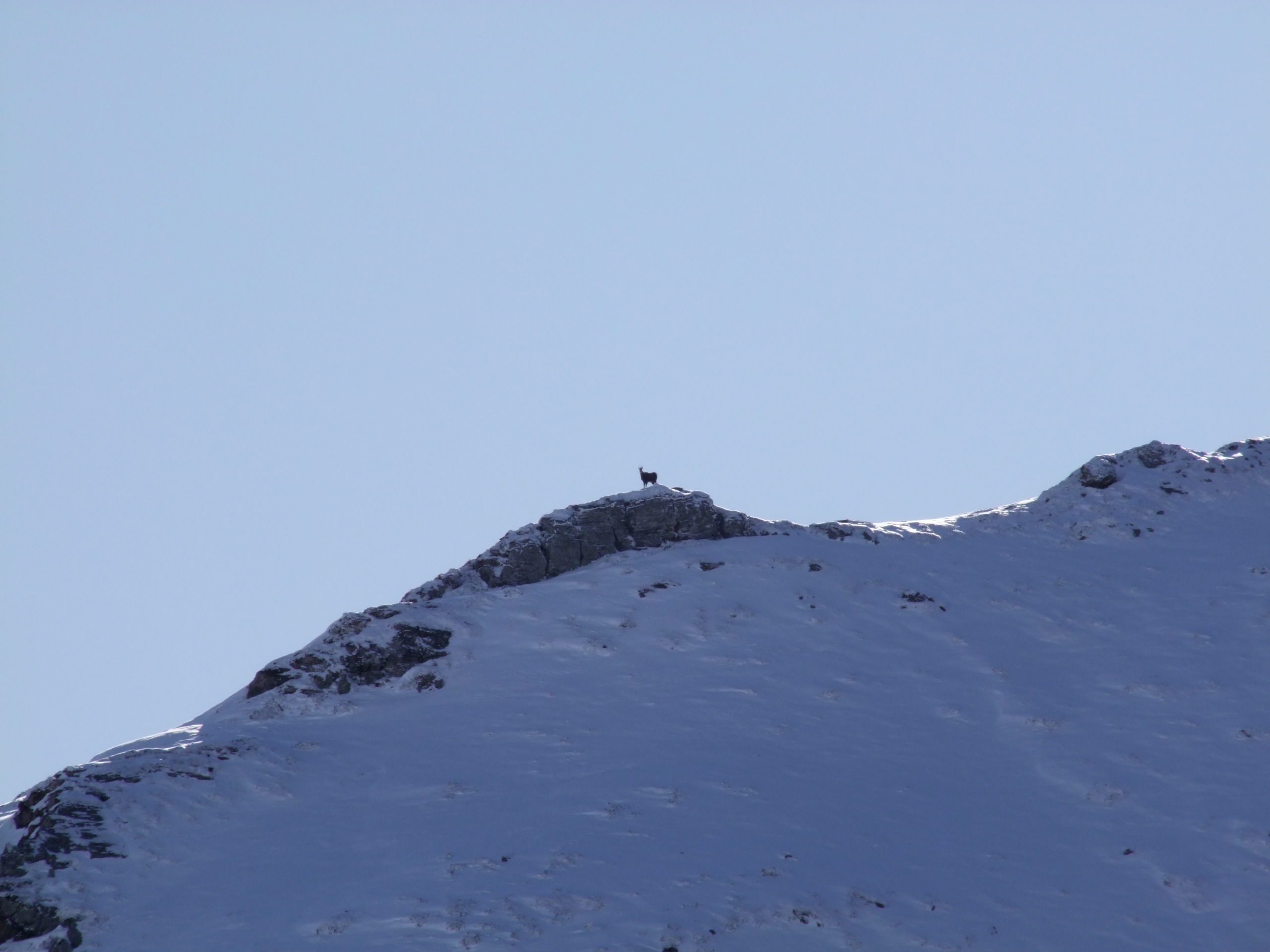 Wildlife
In winter many of our animal neighbours are asleep
Especially in winter the journey to the Heuberge is an adventure in itself. During the idyllic ascent exciting anticipation arises directly!
Since we are located in a particularly remote area, you can only reach us in winter with the in-house, weatherproof Heuberge buses from Küblis and Fideris (and from Jenaz if booked in advance). The mountain road is closed for private vehicles in winter. 
All details about the winter ascent here: