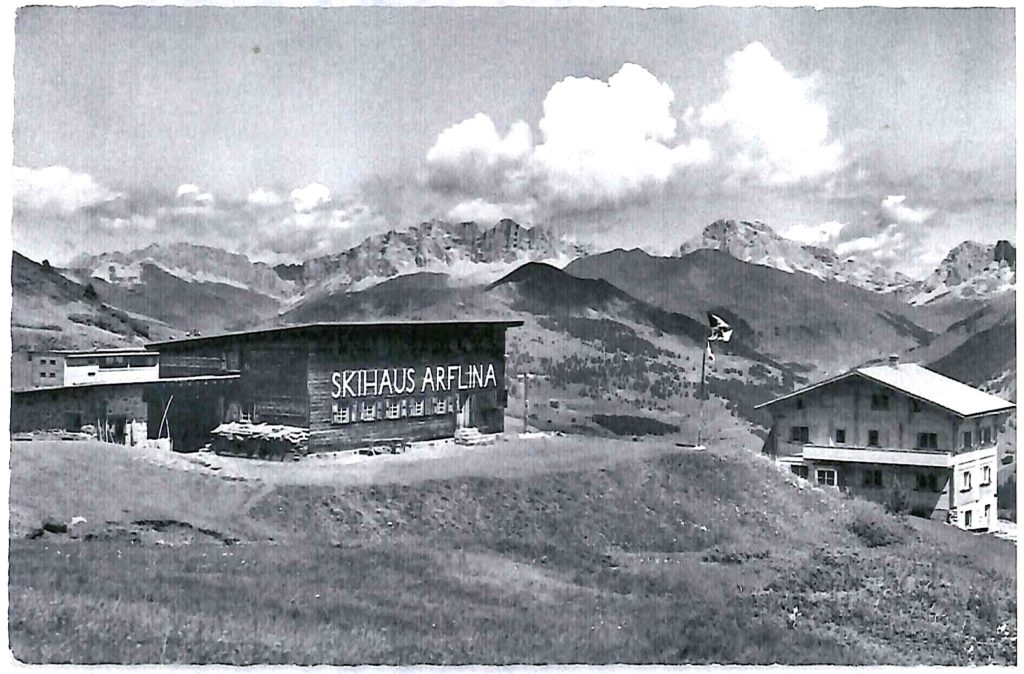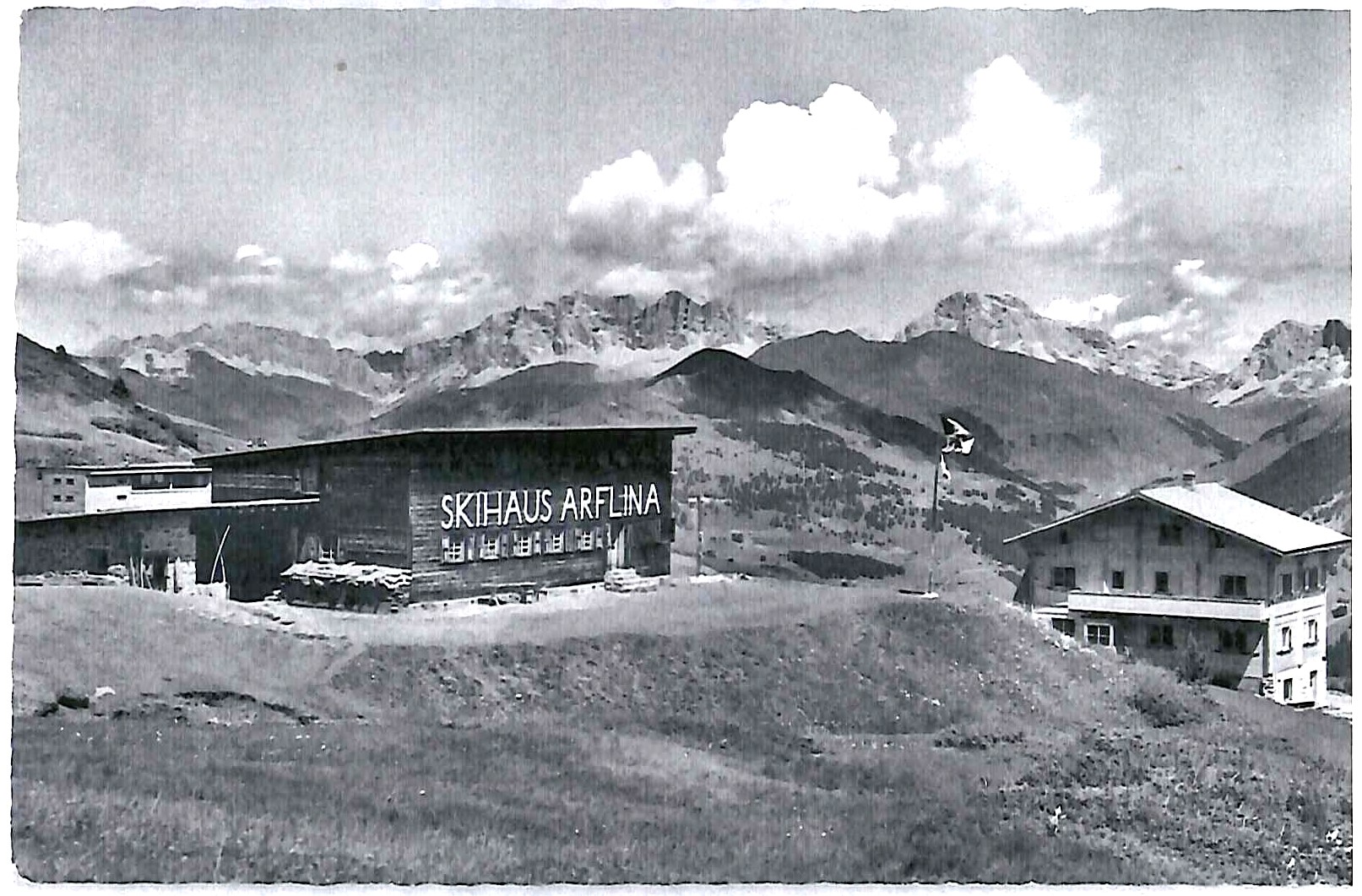 Heuberge is a traditional mountain resort that is deeply rooted in the region. Again and again we have guests who came to the house for the first time long before our current team. Of course, this brings with it many opportunities but also challenges in terms of profound change.
Since the change of ownership 8 years ago a lot has changed, we have modernized and renovated our guesthouses and raised them to a more professional standard.
But in many areas we are facing great challenges. The company is at an essential turning point, and it is essential to shape this turning point in a successful and future-oriented way.
Our professionally managed resort gives us a starting point to create magic from here. Our premises and resources offer a solid basis for the development of various ideas, our daily business is an open field of experimentation to test new structures and innovations.
In addition to the creation of a visionary innovation platform at 2000 meters above sea level, we also want to promote the implementation of the latest technologies. The first major project we are aiming for is a completely self-sufficient and CO2-neutral high-tech seminar room.
To realize this, our team is currently researching the best solution for our extreme mountain conditions. There are many visions for follow-up projects.
We are ready to radically rethink and actively shape the future. By 2030 we want to be completely autonomous in terms of energy, produce some selected products locally, find our own solution for recycling our waste and gradually implement the latest technologies in harmony with nature. In this way we want to create not only the first Eco(Ski)Resort in Switzerland, but also the first TEco-Resort in the world!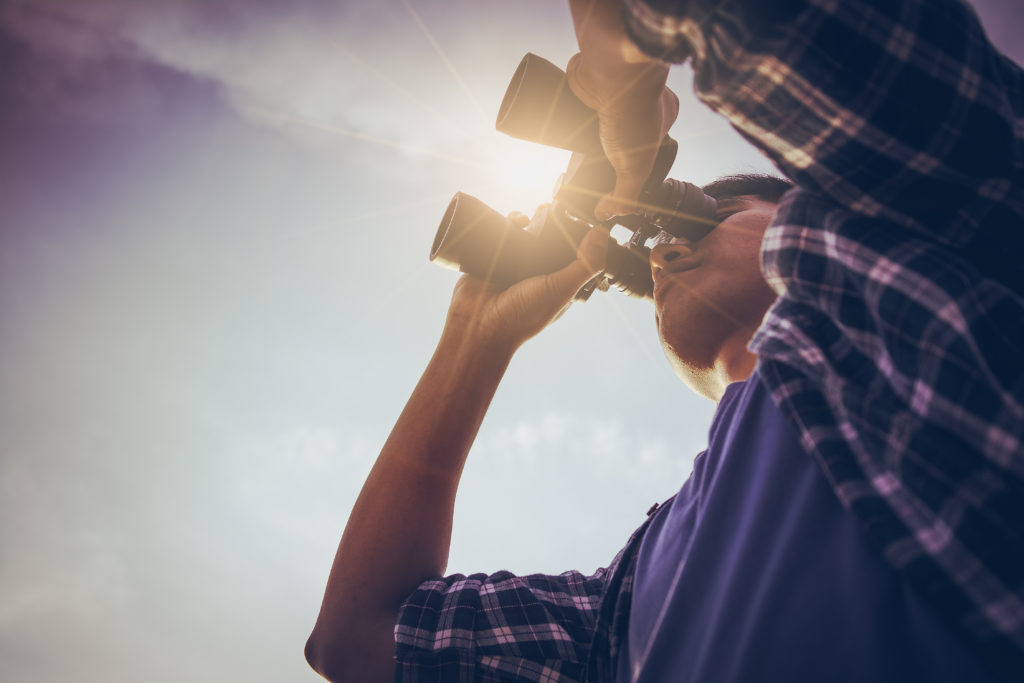 A (T)EcoResort combines technology and ecology in a way that does not harm the environment, while offering the modern luxury & comfort that people are used to nowadays.
In a (T)EcoResort the latest innovations and ideas are applied and can be experienced in practice as educational inspiration.
D you want to shape the future with us?
We are open for unusual ideas and cooperation.
If our vision of the future appeals to you and you 
– want to test an innovation in practice,
– want to put a self-sufficient building at 2000 meters above sea level through the endurance test,
– want to help in any other way to explore with us how a real TEcoResort looks like in practice,
do not hesitate to contact us! We are looking forward to hear from you.