Heuberge in the course of time
Even high up on the mountain you can't hide from time, and we don't want the Heubergen to do so. 
The Heuberge are in a constant state of flux, isolated from the world, but not cut off from it. 
After the modernization steps of the last few years, we now want to set a positive sign and always think and act ecologically.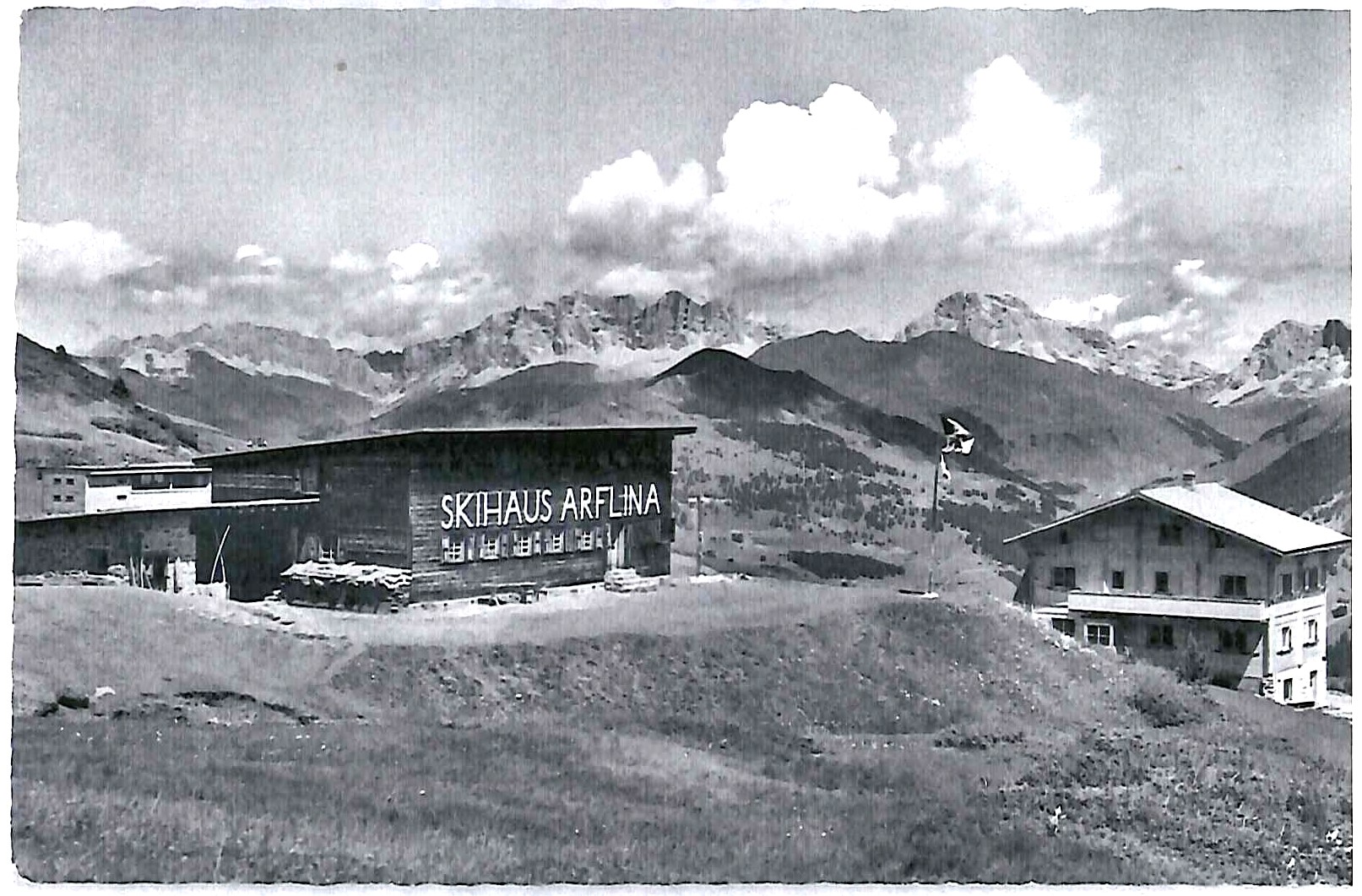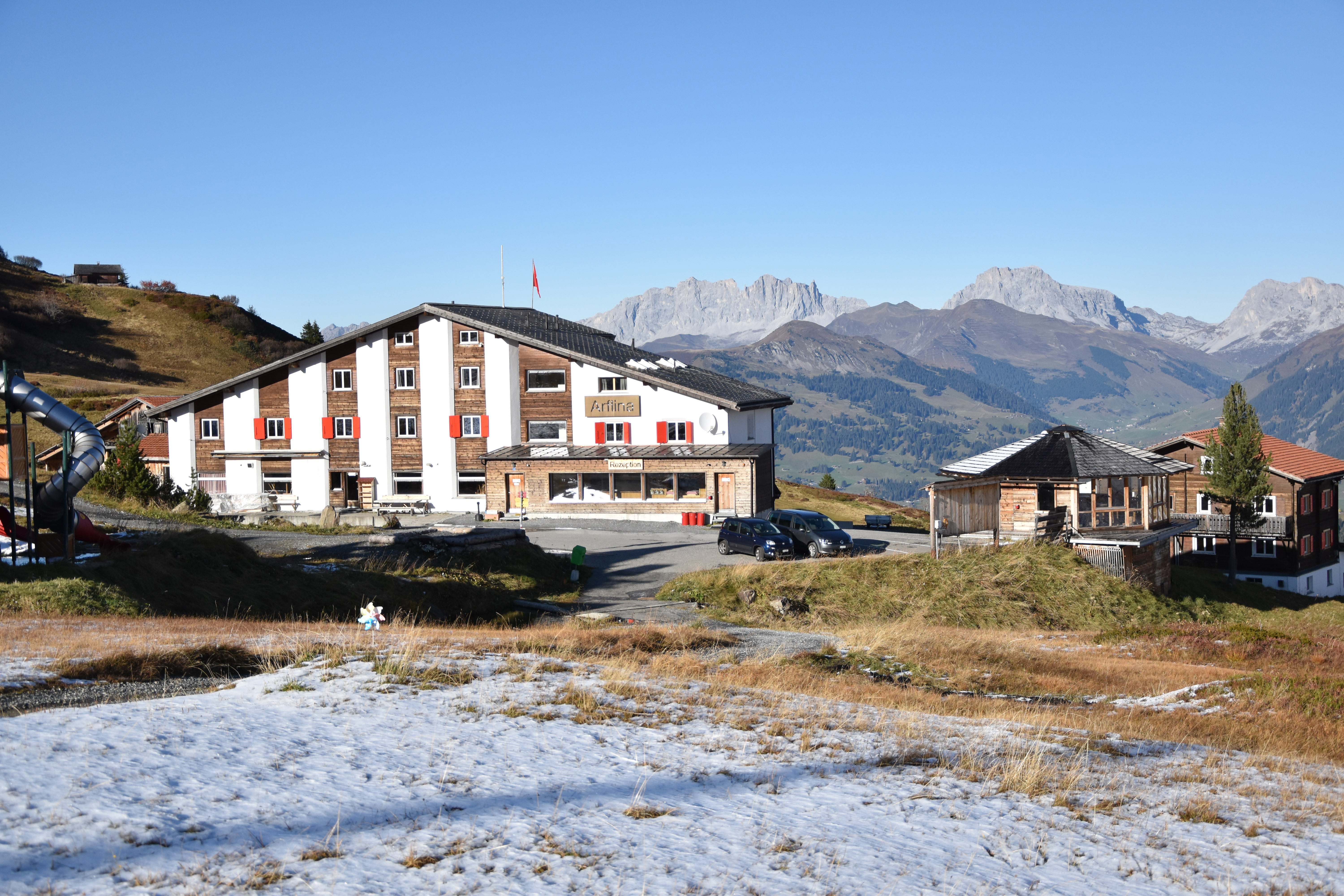 The Heuberge in fast motion
The Berghaus Heuberge is built as an SAC hut.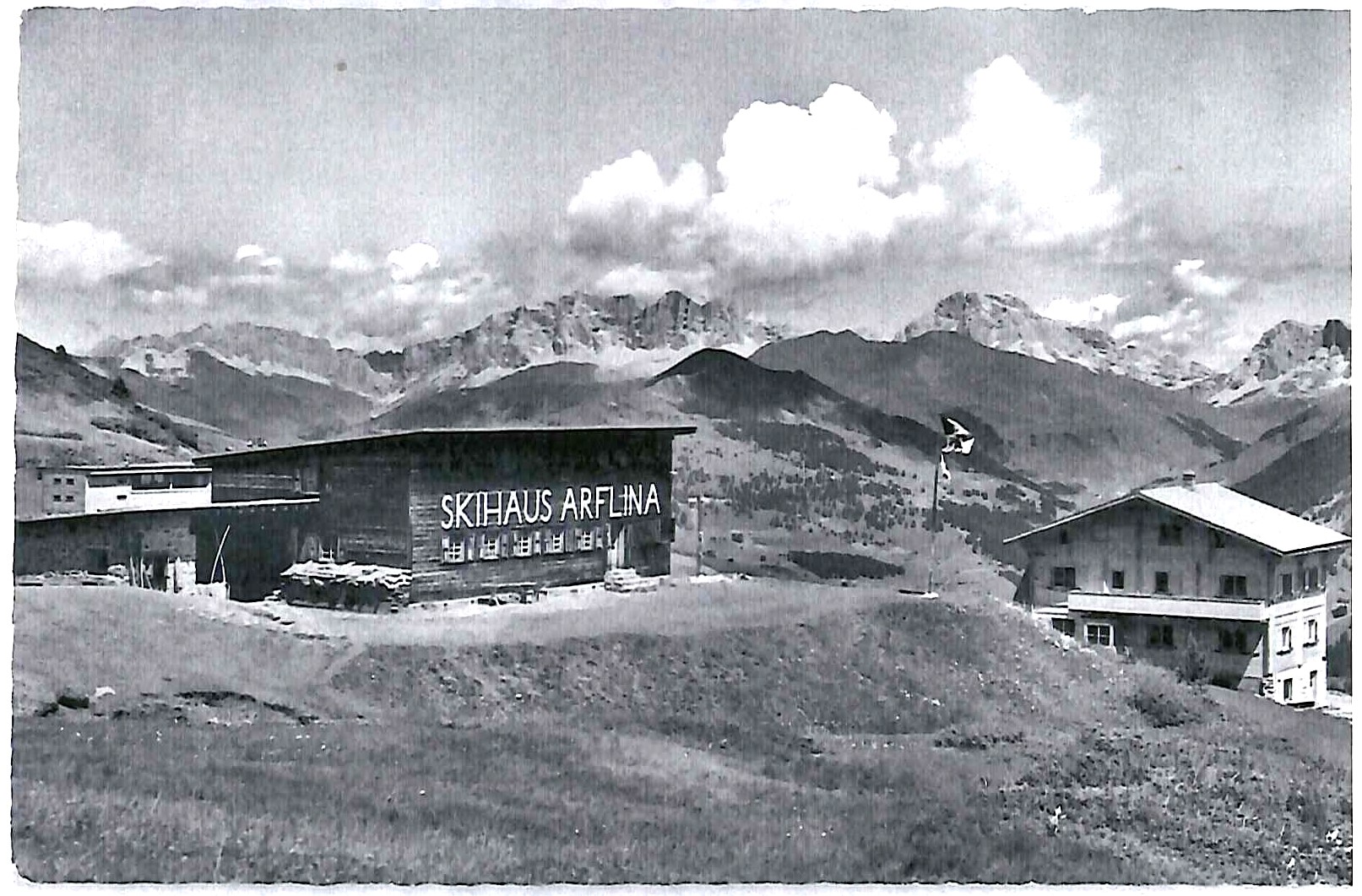 The mountain house Arflina is opened.
Hans and Ursula Valer-Fümm are the first tenants to take over the house and run it for six years.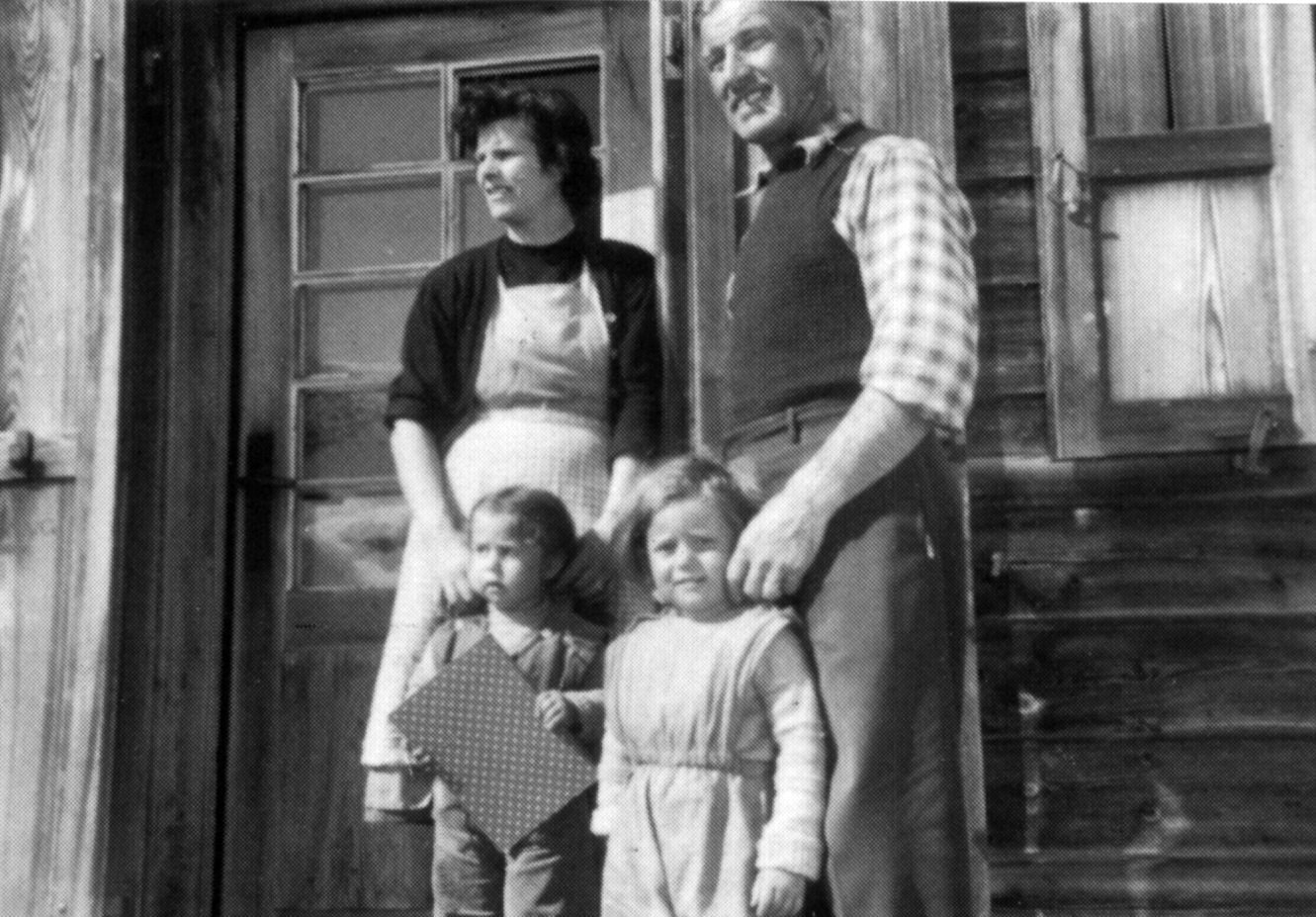 André and Nelly Rominger, until now landlords in Val Maladers, leased the Arflina.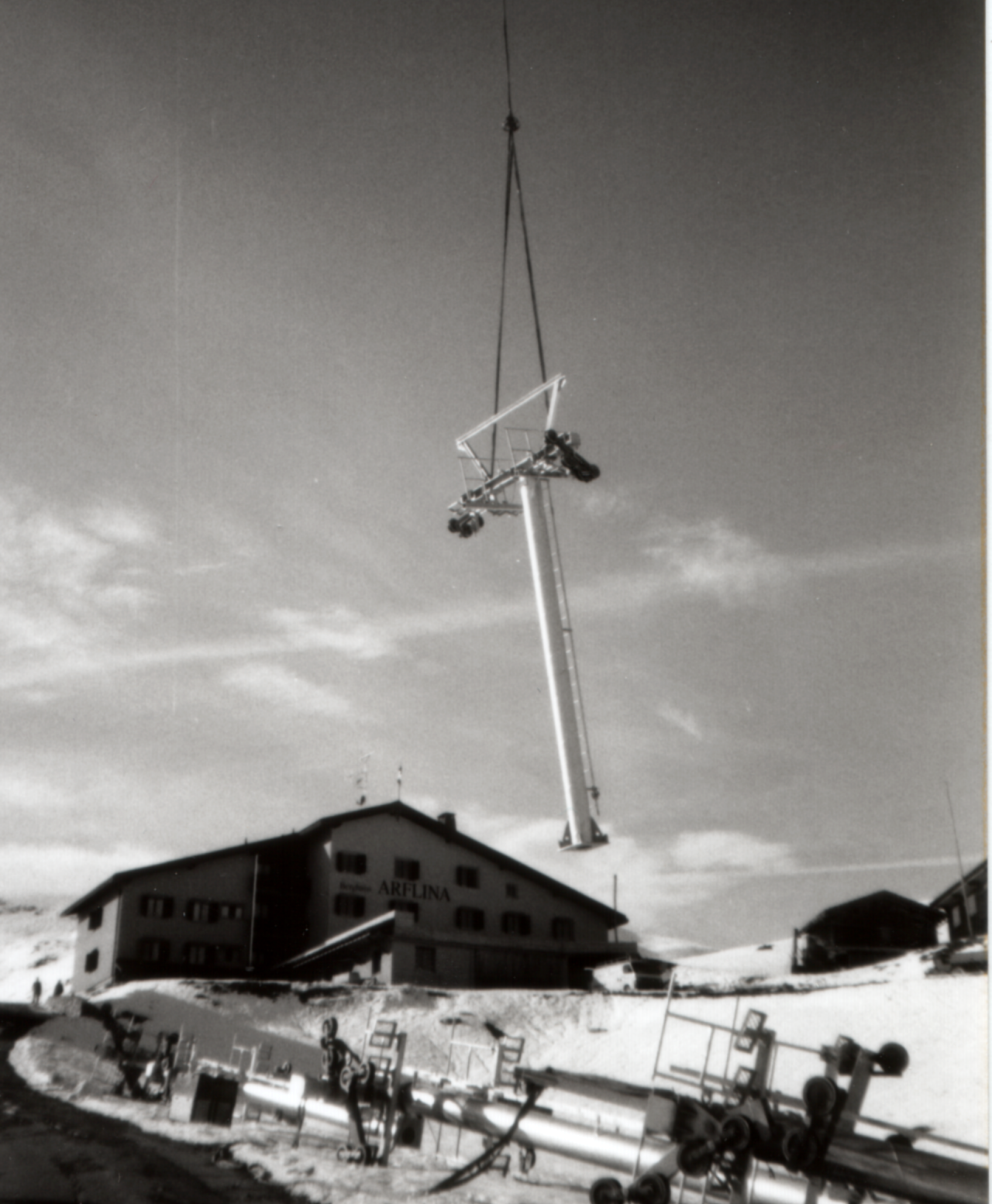 Ski lift construction
A new ski lift is built in 1957.
Start of construction of Chalet Rominger (called Chalet Arflina)
With the purchase of the actual ski and mountain house in 1963, the Rominger family expanded the Arflina with an extension to the east. New construction of a 1.8 km long cable car from the height to the Arflina.
In Val Maladers, father Rominger had an accident and died in the hospital in Chur in February 1964, leaving behind his wife Nelly and their three school-age children Marlis, Anita and André.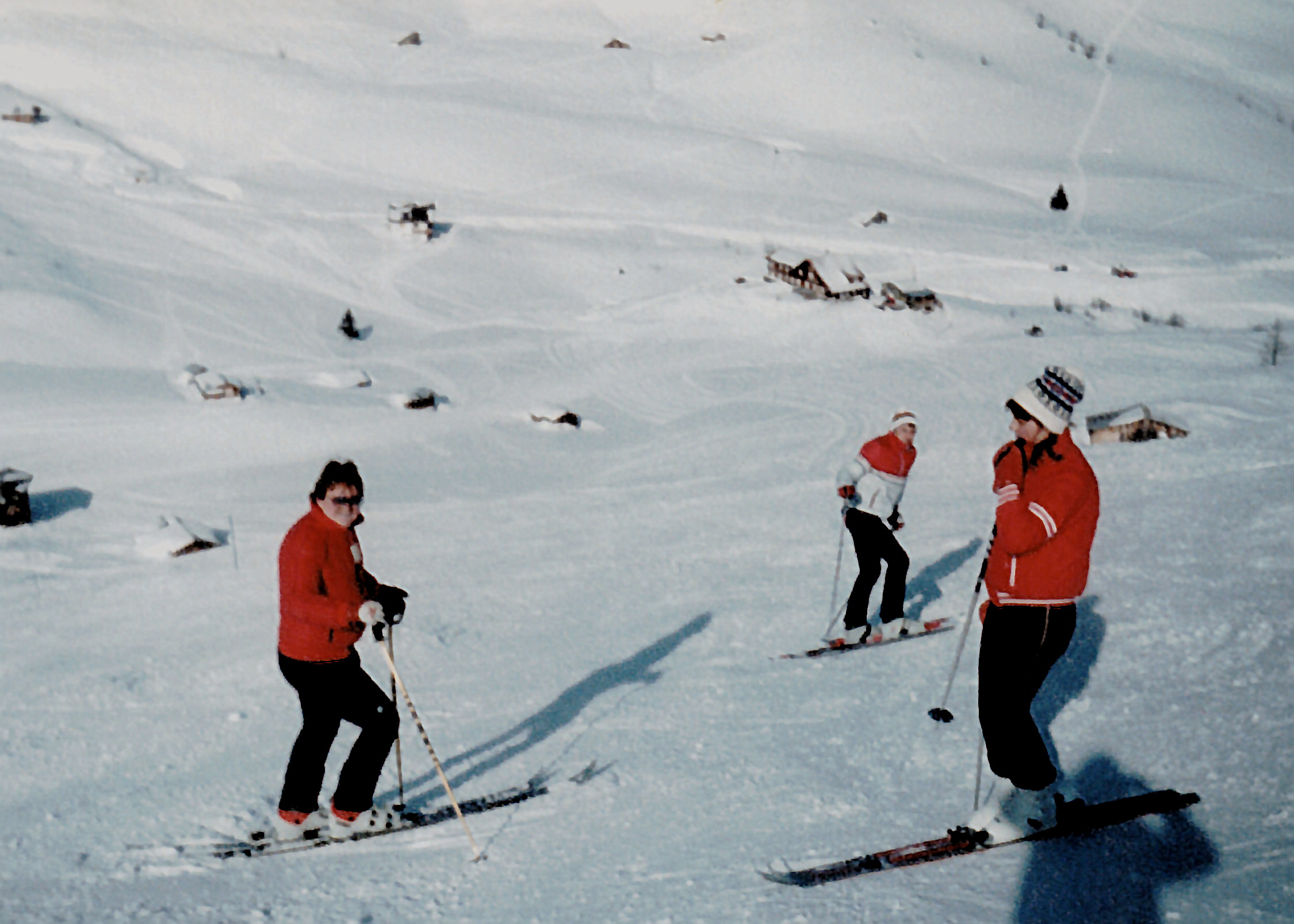 The 1st ski lift is replaced by a more powerful ski lift.
The wooden mountain house Arflina burns down to the foundation walls because of a short circuit of the generator. The chalet Arflina can be saved.
In September 1979 the newly built mountain lodge Arflina is opened.
Davos Parsenn buys the Heuberge.
The platter lift is replaced.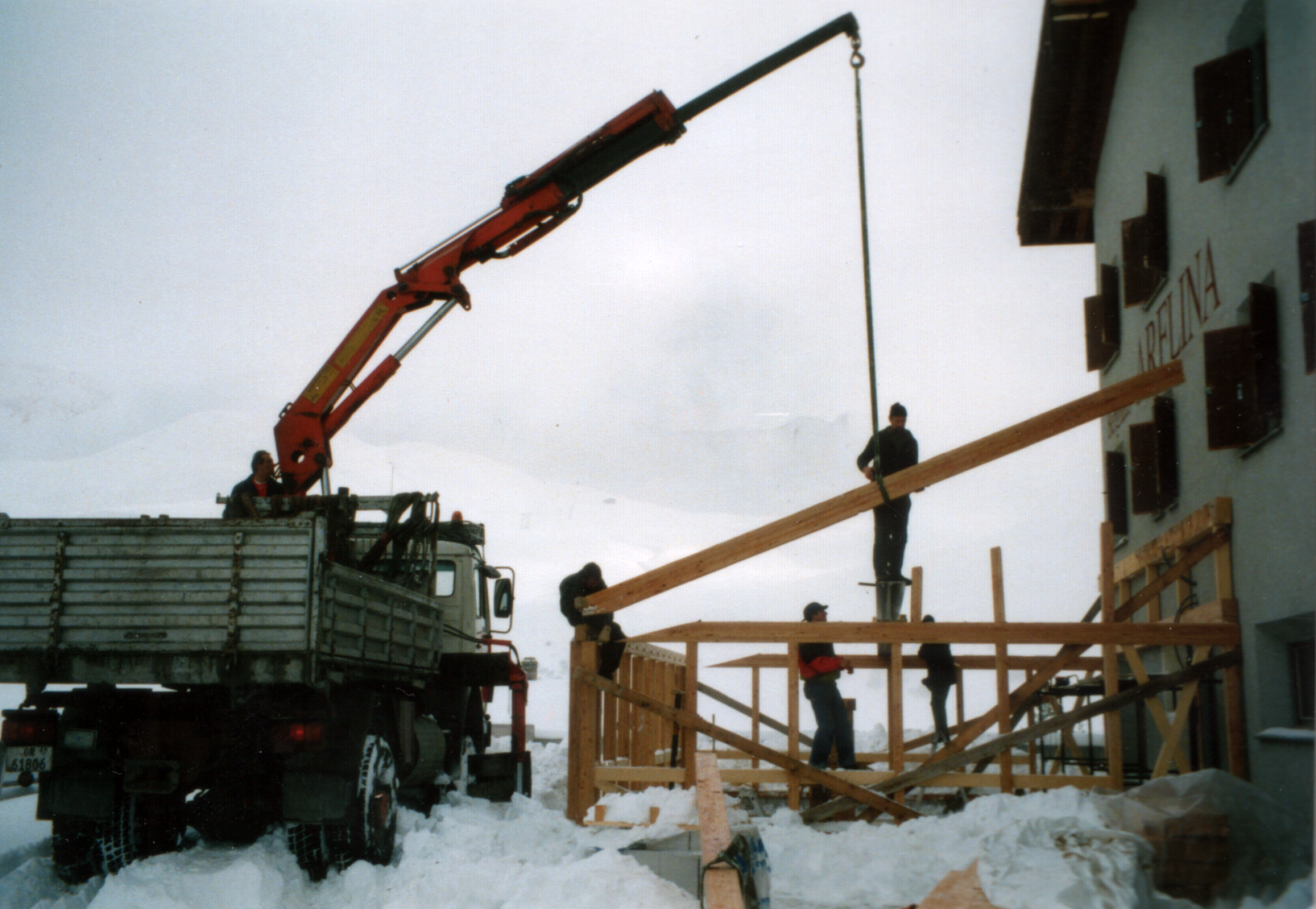 New construction of the winter garden (Berghaus Arflina)
Walter Vetsch buys the Fideriser Heuberge.
Modernization begins
Construction of the electricity and fibre optic cable from Fideris to the Heuberge: The Fideris Heuberge will be connected to the electricity grid. Decommissioning of diesel generators.
The new reception including office is put into operation. Upgraded cash, transport and reservation system. UV system for water treatment and development of the new springs.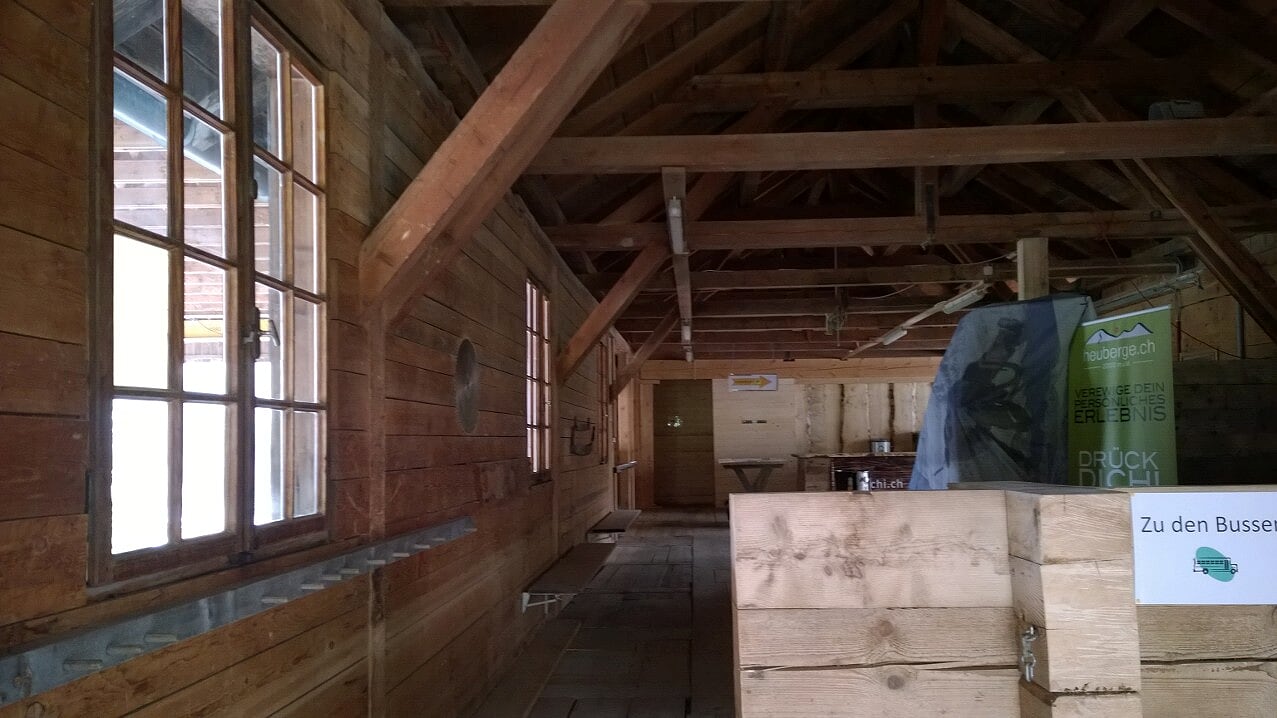 Winter 2013: Conversion of the old sawmill in Fideris into a valley station with ticket office and bar
The Heubergbusses are beautified: Uniform painting of the bus fleet.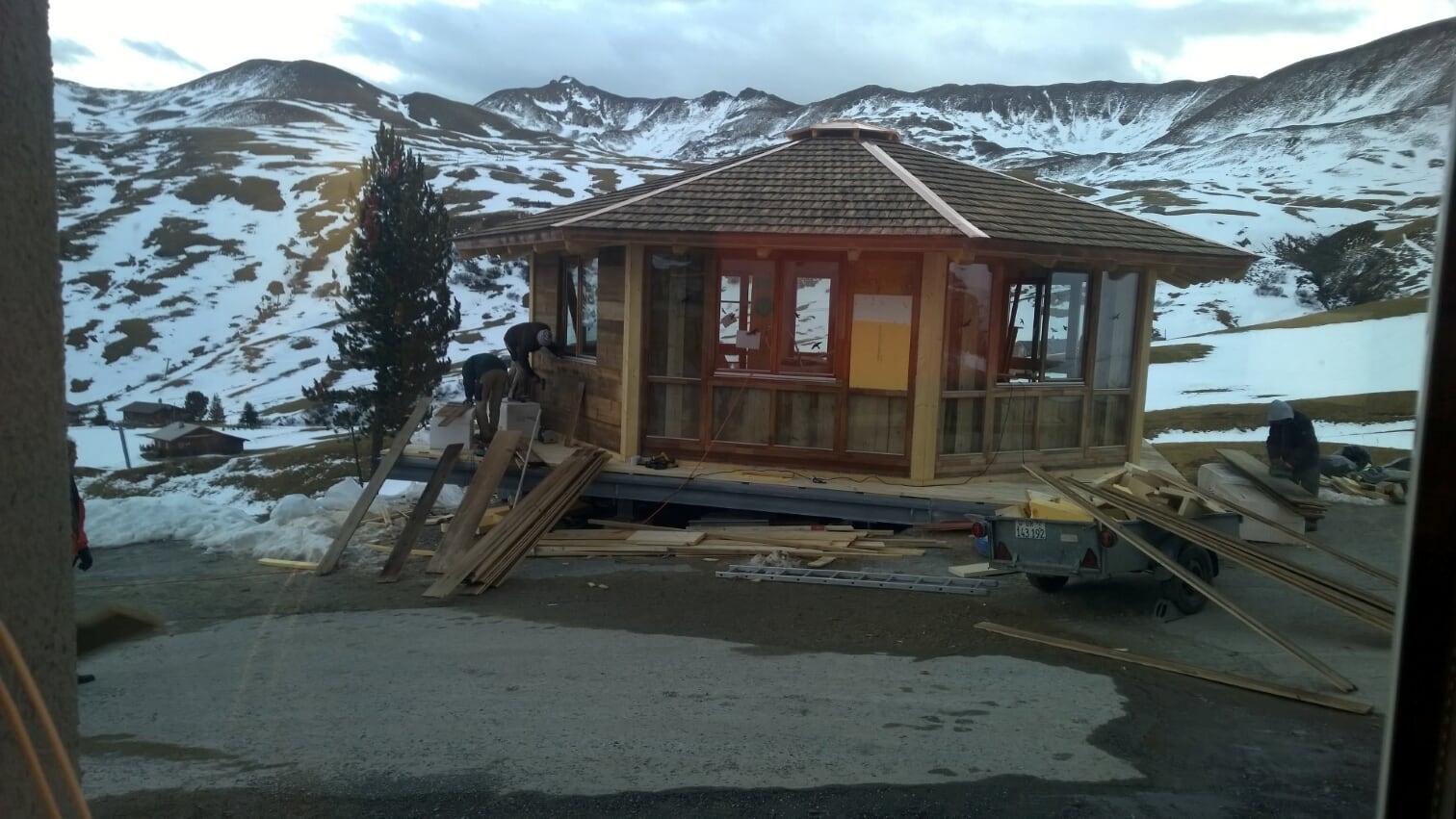 Conversion and expansion
Creation of the new Brennbar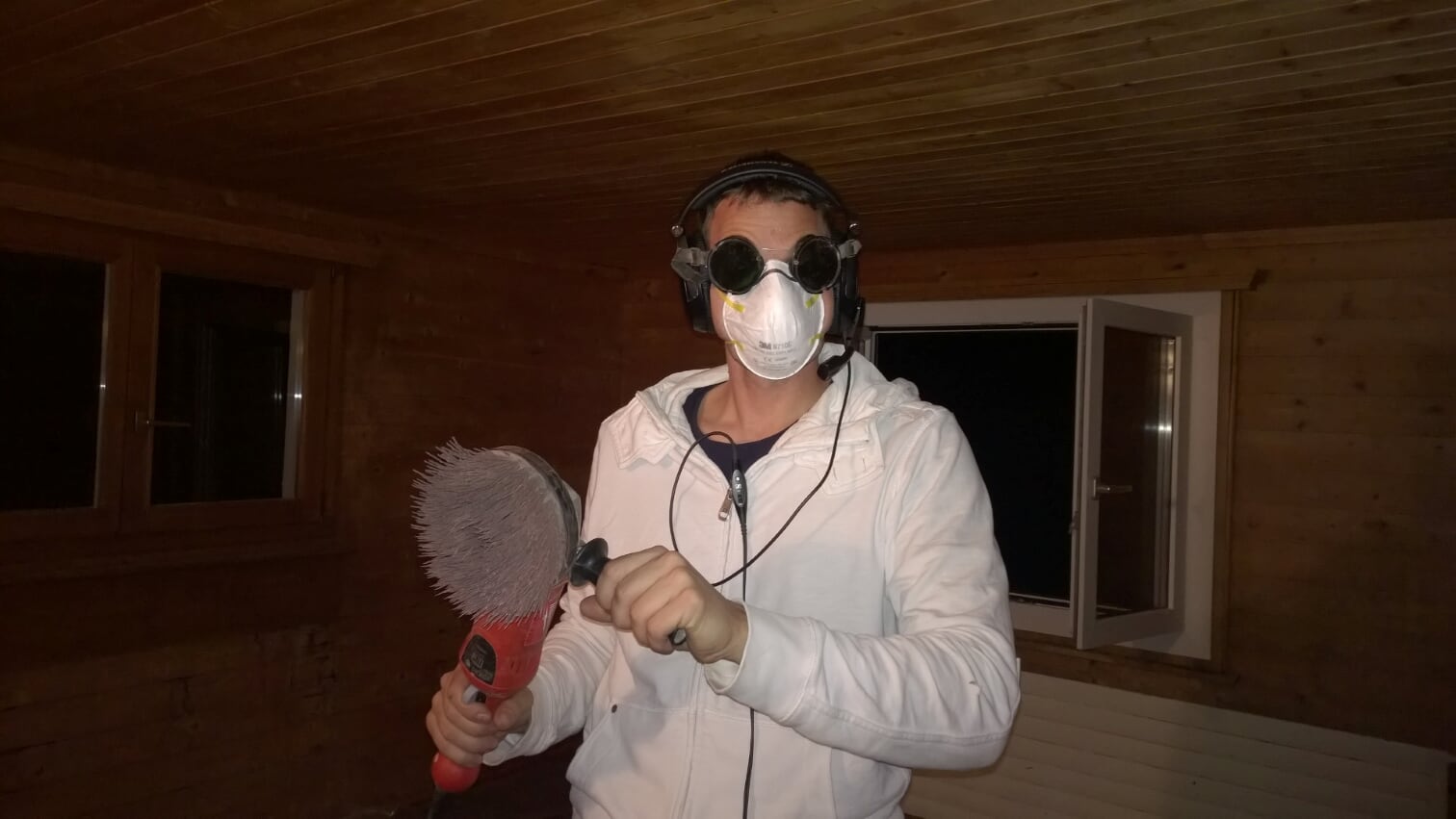 Conversion chalet renovation rooms, installation of additional showers.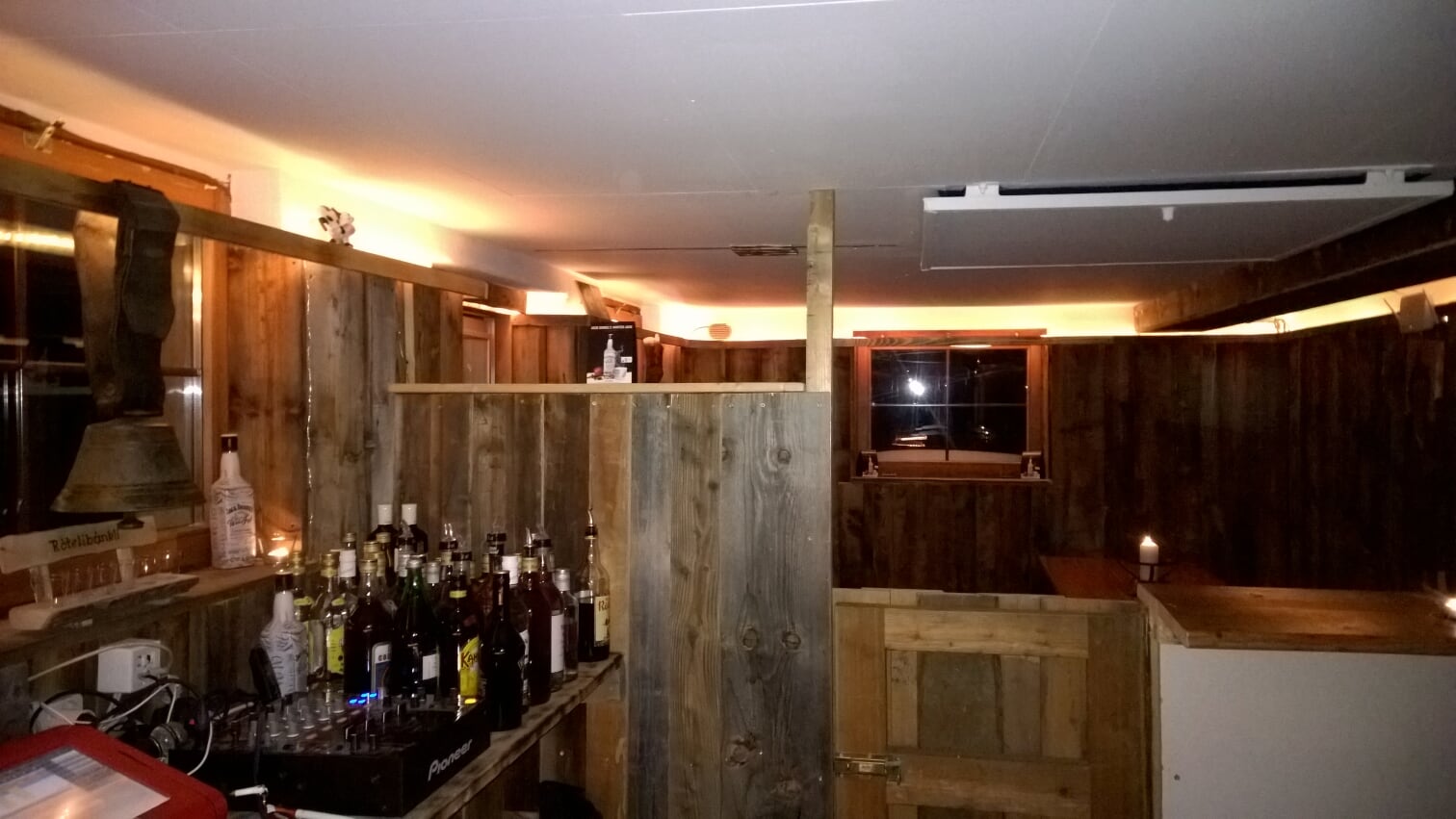 Reconstruction of the Kuhstallbar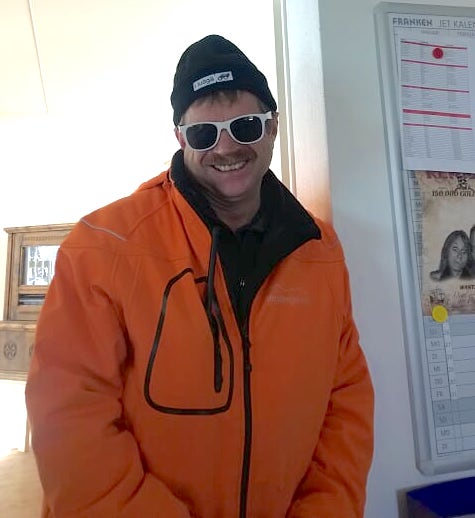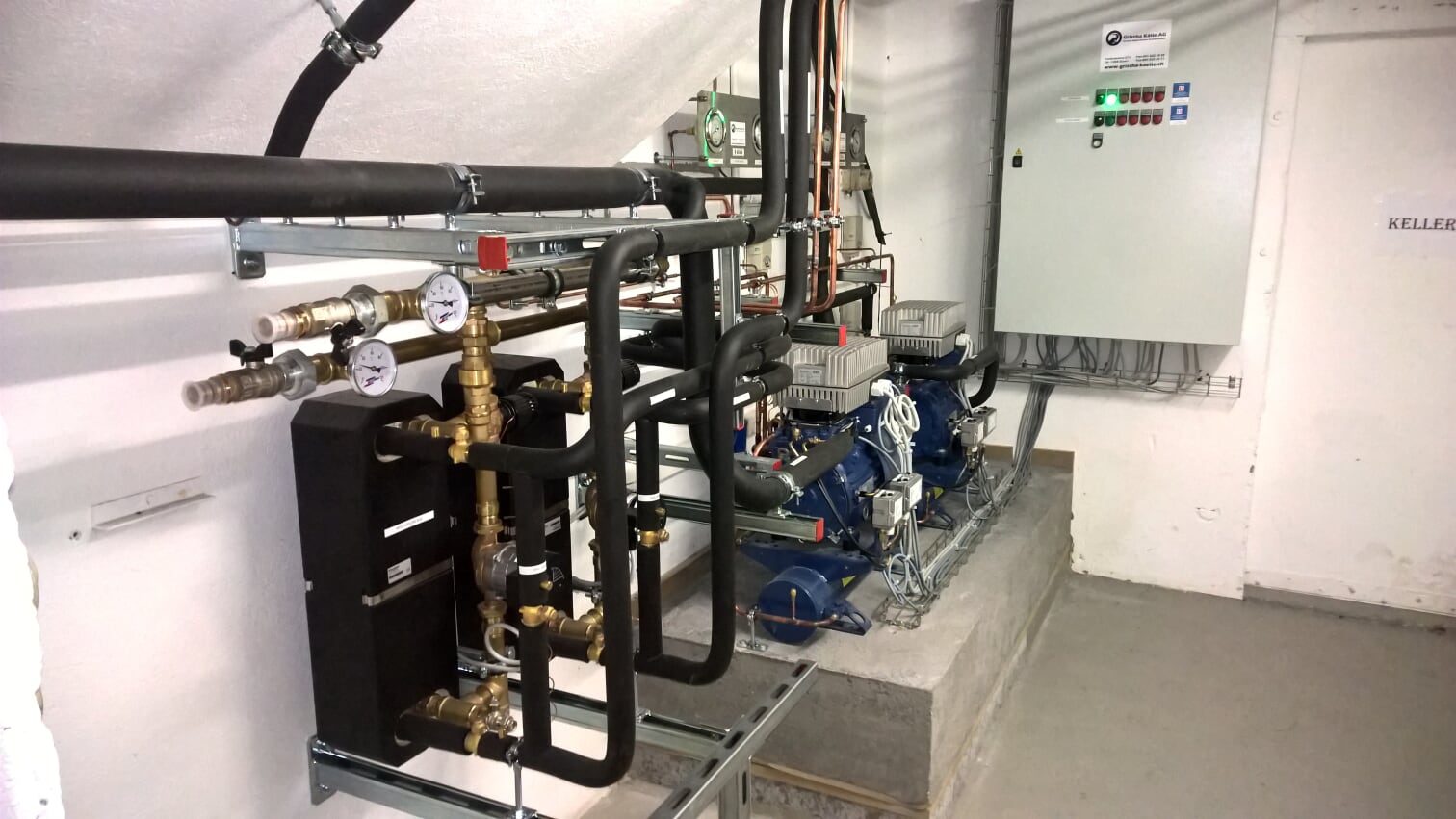 Heat recovery installation in Arflina.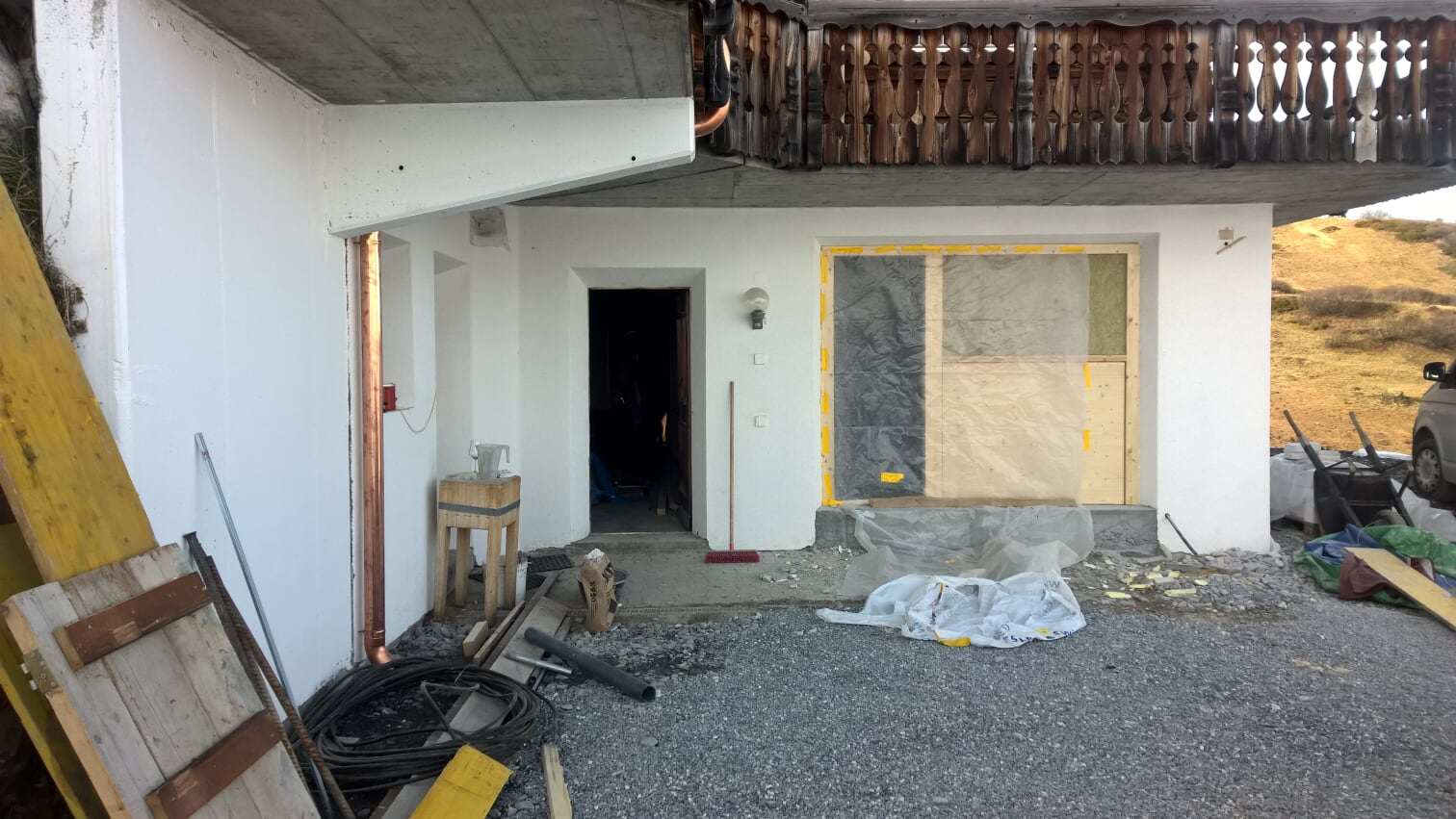 Conversion carpentry workshop into new staff rooms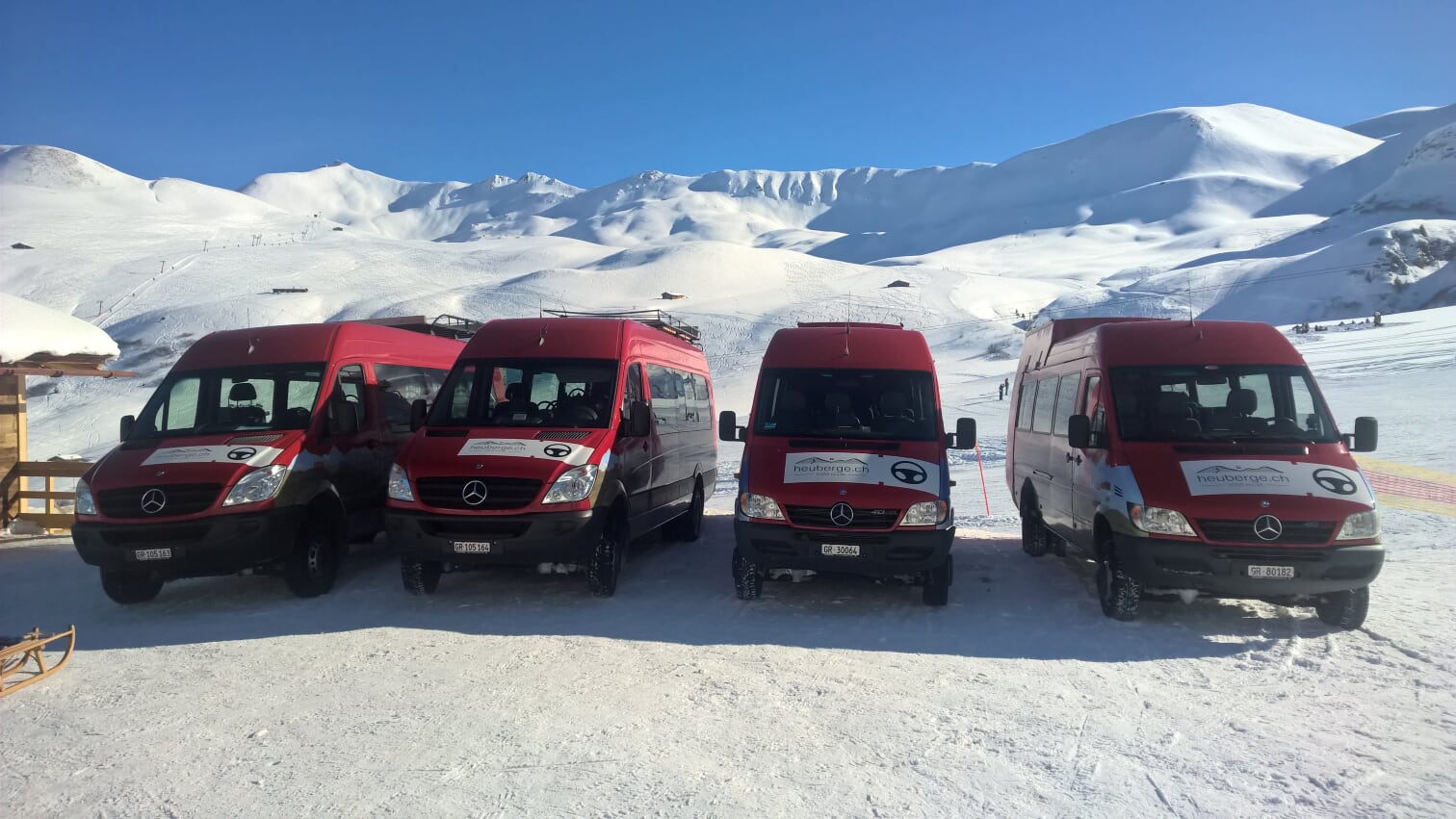 Bus fleet expansion by 4 new Mercedes Sprinter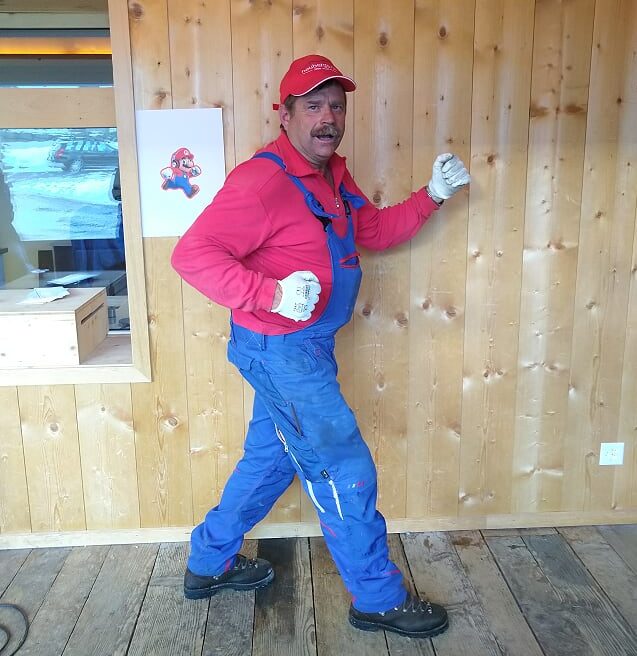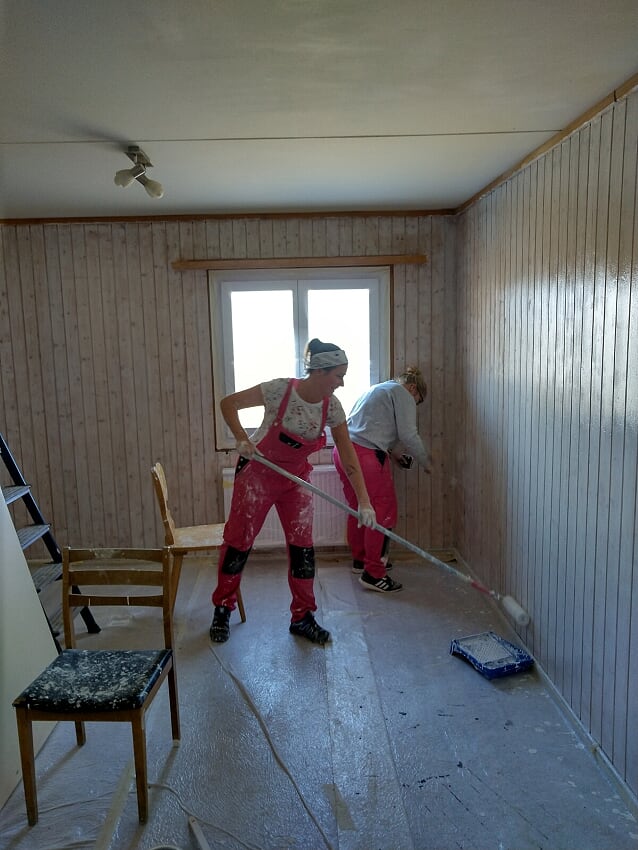 Renovation rooms & showers Arflina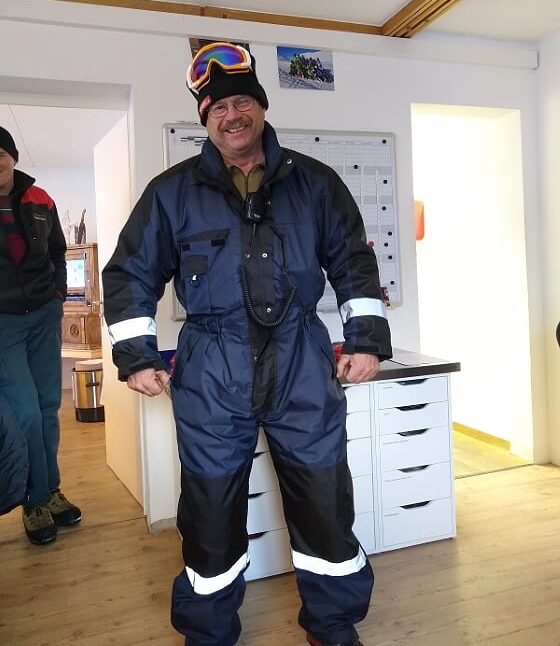 Ghostbuster visits Heuberge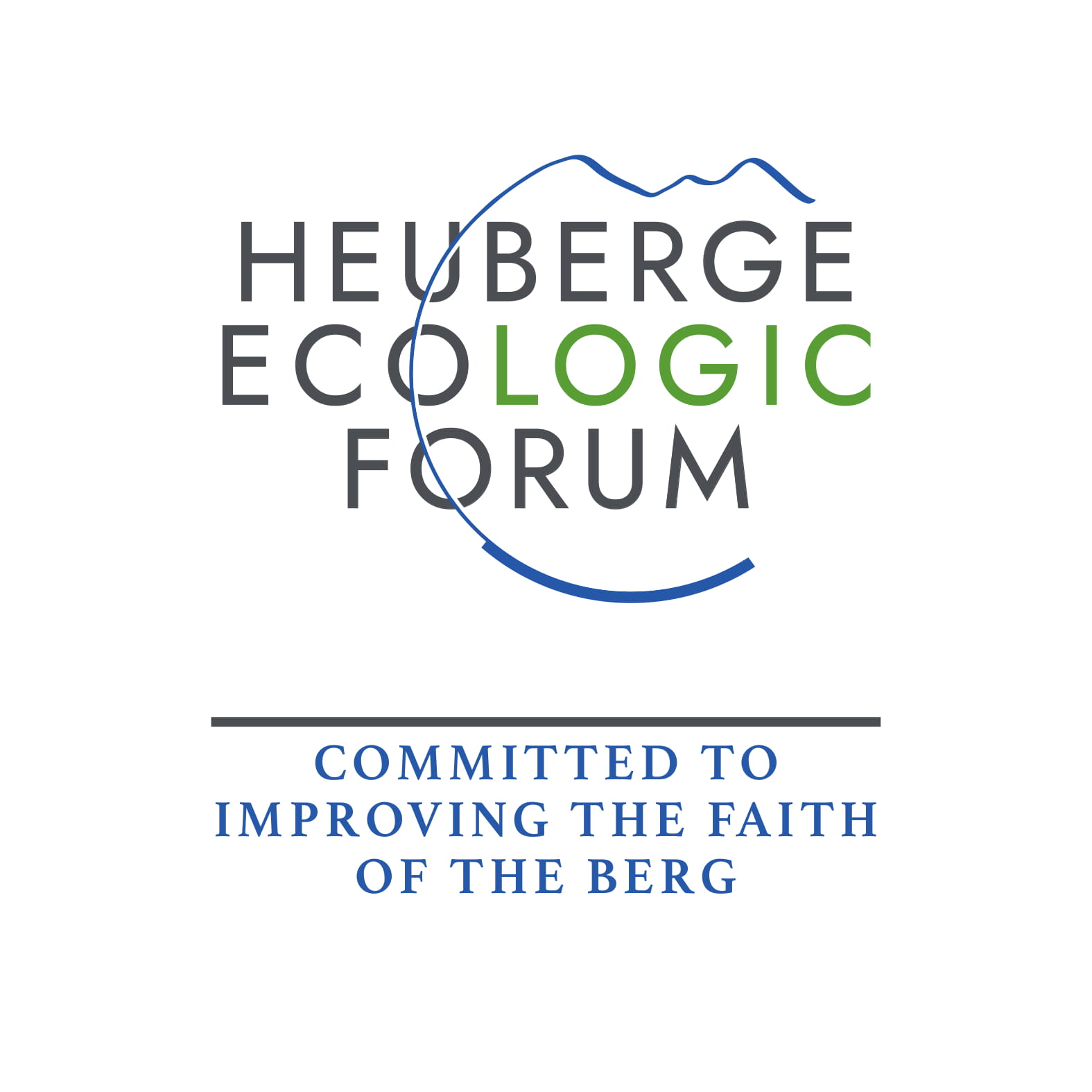 The first HEF is the starting point for a new thinking, a new direction, a new vision
Tradition meets modernity