The pivotal point of our gastronomy at 2000 m.a.s.l. is the restaurant Arflina with its beautiful sun terrace and a winter garden.
If you are looking for a cosy mountain house for cosy evenings in a mountain hut, the Restaurant Heuberge is the right place for you. The Berghaus Heuberge is furnished in an original style and radiates the typical hut charm, which is particularly popular for fondue evenings.
We also cater for the night owls among our guests. The Brenn Bar at Berghaus Arflina provides great party music until the early hours of the morning, and the Berghaus Heuberge also has a cow bar.
Typical mountain house...
The two restaurants Arflina and Heuberge are originally traditional mountain huts, but Arflina was originally built as a military hut and has also done its services as a SAC hut. In the early days of Heuberge, food was still transported by horse.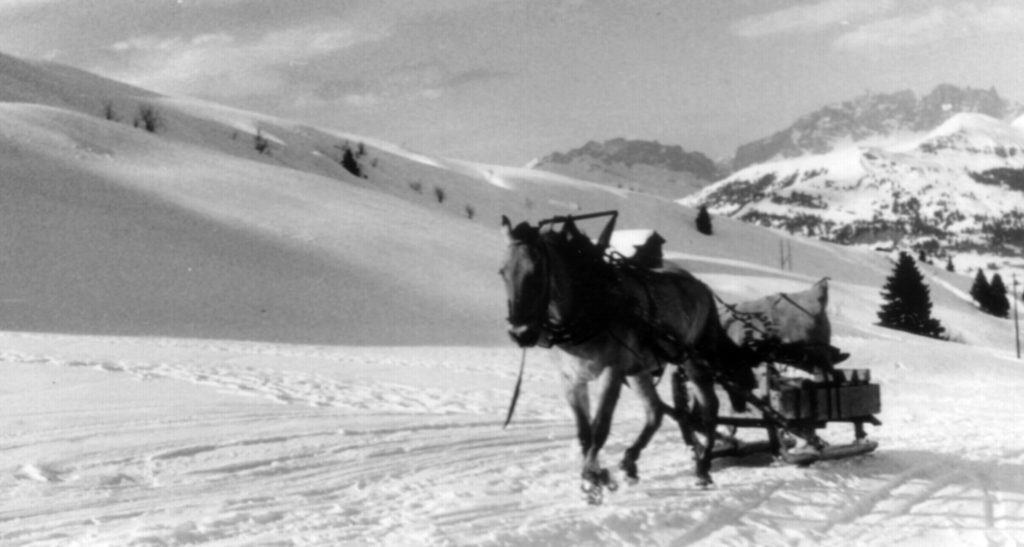 While high-speed internet and power connections make many things easier, we constantly strive for more excellence to offer our guests a first-class experience in our restaurants. Our chefs are true artists, and our service personnel are professionals. This allows us to retain the charm of a real mountain house while offering a first-class culinary experience.
In addition to classic mountain lodge evenings and fondue, we also organize professional parties and banquets nowadays: weddings, birthdays, confirmations and company events are no longer a rarity. We are happy to organise such celebrations in a noble setting, with a variety of aperitifs and multi-course menus and a fine drop of wine.
And thanks to the many places to stay overnight, our guests can sink into soft pillows directly after the celebration without a long journey home.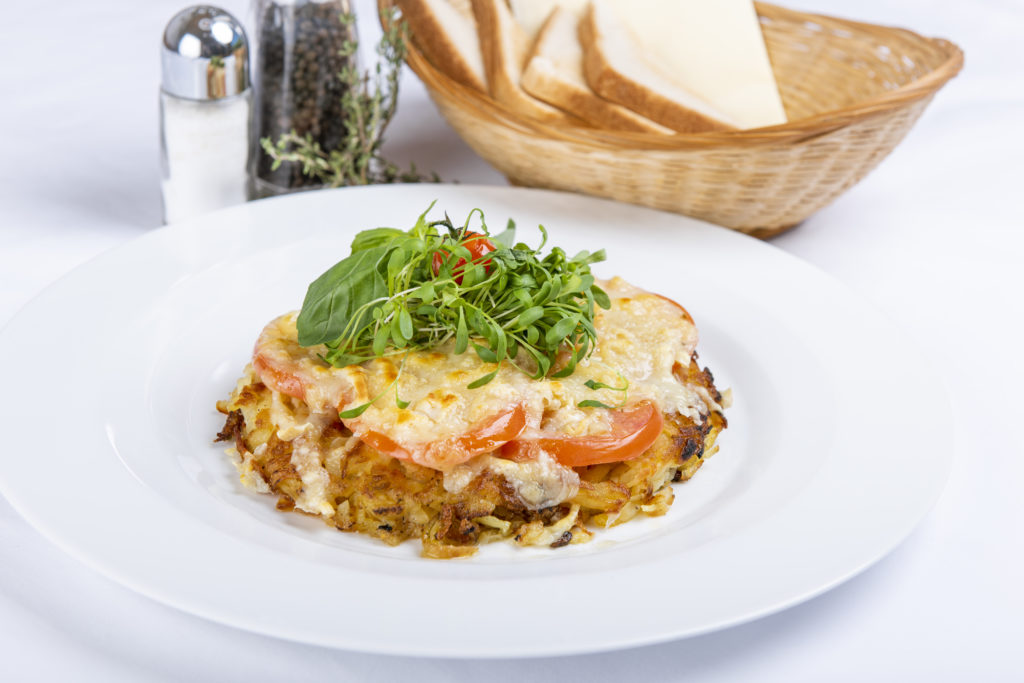 In our restaurants, too, we have committed ourselves to thinking and acting more ecologically. For example, we obtain our meat from farmers in the immediate vicinity, and the rest of our products come almost exclusively from Switzerland.
We are committed to the highest quality and to guarantee this, we produce most of our specialities ourselves.
You can find the current half-board menu under the following link:
Our restaurants and bars:
Grandiose pleasure in the beauty of the mountains
Gastronomy in the Heuberge